Gold Digger
What exactly is a gold digger and where does the expression come from? When you overhear other women in a bar whispering to each other, "She's a total gold digger!", you can be sure they are not talking about her spending her days in a gold mine. At least not in the actual sense. The term gold digger is often used in a slightly derogatory way to refer to a woman who tries to land dates with rich men. Not that it should be anybody's business who a woman chooses to date and why, but society tends to judge. Some people still feel weird about women being completely open about enjoying the money and luxury a wealthy partner can offer them. Nevertheless, gold digger dating is on the rise.
Gold digger dates – the hottest dating trend in big cities
When you go out in the fancy and posh neighbourhoods of bustling cities like London or New York, you can be sure gold diggers are everything but far and few between. As it turns out, quite the opposite is true. Gold digger dates are not only popular because of the many materialistic temptations these cities have to offer. Having a rich guy looking after you financially is also a welcome way to make life in these prohibitively expensive cities more affordable for young women. Especially for university students and women at the beginning of their career, luxury is otherwise simply unaffordable. And why live in an exciting capital if you can't have any fun?
Gold Digger dating is increasingly popular among women in their twenties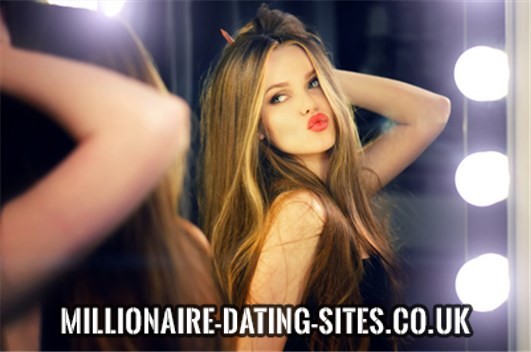 Unsurprisingly, most gold diggers are attractive young women in their twenties. These women often see gold digger dating as a fun and easy way to add some glamour to their dull lives as students or office workers. Not all gold diggers are fresh graduates with limited financial means, though. There are also plenty of gold diggers in their 30s, with an established career and a reasonable income. For a slightly older and settled woman, rich dating can still be very tempting. Some women simply find success attractive in a man and love the feeling of being spoiled. For them, the ideal boyfriend is a highly ambitious and successful businessman who lives an affluent lifestyle. This means dining at Michelin Star restaurants, shopping at expensive boutiques, and spending holidays in the most exclusive resorts. Does not sound too bad if you think about it, right?
Are Gold Digger and Sugar Baby the same thing?
Essentially yes. Sugar baby and gold digger basically mean the same thing. Many women now prefer the term sugar baby, though as it sounds more neutral. After all, there is nothing wrong with having a thing for luxury and being pampered. To imply that women simply want to get their hands on a rich man's money simply misses the mark. If you are curious about rich dating, you can now find dedicated dating apps and dating sites catering to this niche.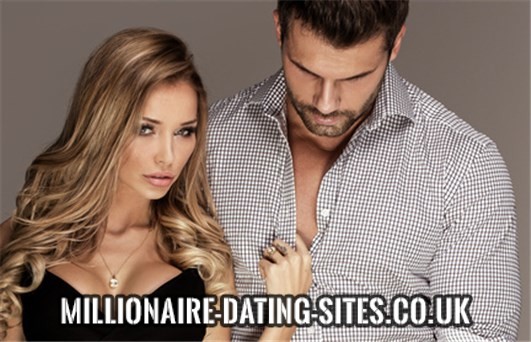 Related Topics: